If you are interested – call us at (617) 525-3329, so you can start right now!
ARVE Error: Mode: lazyload not available (ARVE Pro not active?), switching to normal mode

Who we are
Our mission is to improve your heart health! Our main goal is to help you reduce your risk of having a stroke or heart attack. Our remote cardiovascular heart service team works in collaboration with your doctor to create a customized plan that is right for you. Give us 12 weeks and we can add years of healthier living to your life.
What we do
Over a series of short 5-10 minute phone calls your personal navigator will work with you to reach your health goals and help answer your questions about diet, exercise, and medications. Although we'll be communicating primarily over the phone, you'll also get access to our educational videos. Any medication adjustments we make or labs we order are documented in your electronic medical record so your primary care team will always be in the loop.
You'll have the full support of our remote cardiovascular health team which includes cardiologists, hypertension specialists, pharmacists, nurse practitioners, and patient navigators.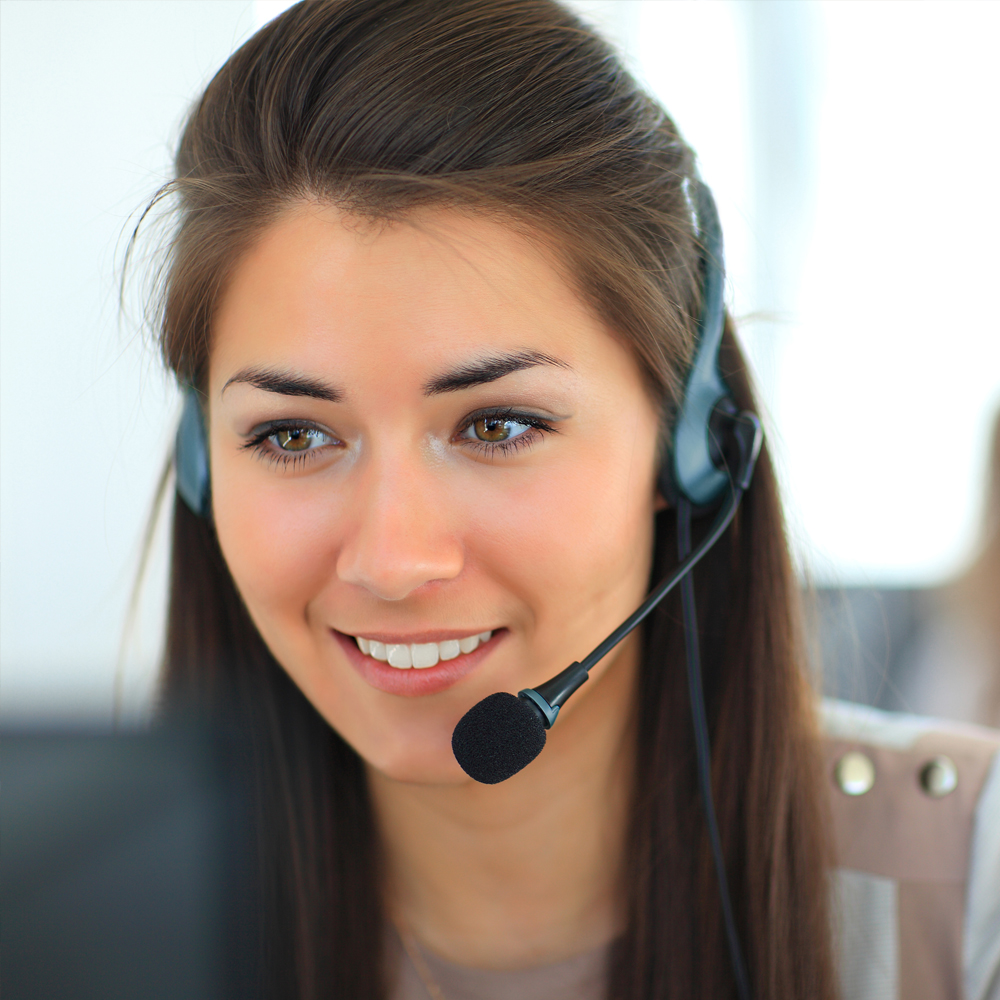 Why you need us
We work around your schedule.
It's convenient – you won't have to make any visits to a clinic.
91% of our patients reach their blood pressure goal on average in 12 weeks.
40% reduction in bad cholesterol (LDL-C) in 12 weeks.
Our BWH and Harvard trained team has decades of experience helping people lower their cholesterol and getting their blood pressure under control.
You deserve better, more personalized care!
Patient Testimonials
"I am extremely pleased with the attention and "patient advocacy" I've received. My navigator has shown extraordinary care in helping to manage the many logistics of my advanced medical treatment, including coordination with labs, doctors, and insurance companies. These are types of tasks that are wearisome and problematic for me (and probably most patients) – spending countless hours on hold with bureaucratic agencies. Having the team of professions working on my behalf has helped me to be more optimistic about my health and more diligent about my regimen." – SJI
If you are interested – call us at (617) 525-3329 or fill out the contact form to the right, so you can start right now!